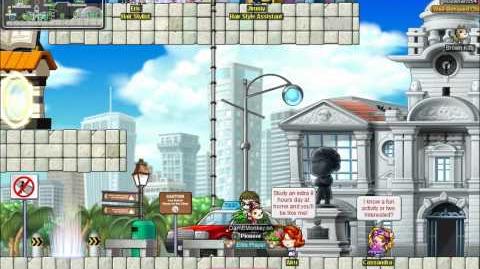 As depicted in the example video, some users may experience issues with constant freezes, lag spikes or "hiccups" every few seconds. This can be the result of an unknown compatibility issue with certain USB devices.
Known USB Devices That Cause This Issue
Edit
PLANTRONICS .AUDIO 646 DSP Headset
PLANTRONICS .AUDIO 655 DSP Headset
Razer Kraken 7.1
Razer Mamba
Saitek eclipse II
Corsair Vengeance 2100
Armaggeddon Kalashnikov AK-770i (Wired Keyboard)
Powerlogic GMX-9 (Wired mouse)
Logitech G633
There may be other devices that may cause this issue which are not known or listed here.
Theoretical Solution
Edit
Unplug all USB devices before playing, and then test them one by one.
Use one USB device at a time, restart the game before testing the next one.
If you can identify a device that is causing this issue which is not listed here, please post a comment below or edit the page yourself and add it to the list.
Ad blocker interference detected!
Wikia is a free-to-use site that makes money from advertising. We have a modified experience for viewers using ad blockers

Wikia is not accessible if you've made further modifications. Remove the custom ad blocker rule(s) and the page will load as expected.