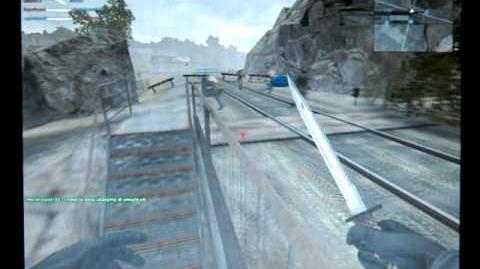 When moving the mouse horizonatally in-game, the cursor or view may sway vertically. Users with this issue have tried adjusting their DPI and polling rates to no effect.
Replacing the mouse with an entirely different one appears to resolve the issue, indicating either a problem with the mouse drivers or the model itself.
Mice known to have this issue:
Edit
Thermaltake Theron Gaming Mouse
Logitech® Gaming Mouse G400
Razer DeathAdder Black Edition
Cooler Master Storm Sentinel
Cyborg R.A.T 7 Contagion
Razer Tiapan
Ad blocker interference detected!
Wikia is a free-to-use site that makes money from advertising. We have a modified experience for viewers using ad blockers

Wikia is not accessible if you've made further modifications. Remove the custom ad blocker rule(s) and the page will load as expected.